Meet our leadership
Say hello to the staff at Cornerstone Church. Got questions for the staff at Cornerstone? Contact us by filling out the form below.
Jamie Walton - Lead Pastor
Jamie Walton became the lead pastor at Cornerstone Church in 2007. Jamie is married to his wife of 25+ years, Heather, and is Dad to his son Nathan and his daughter Grace.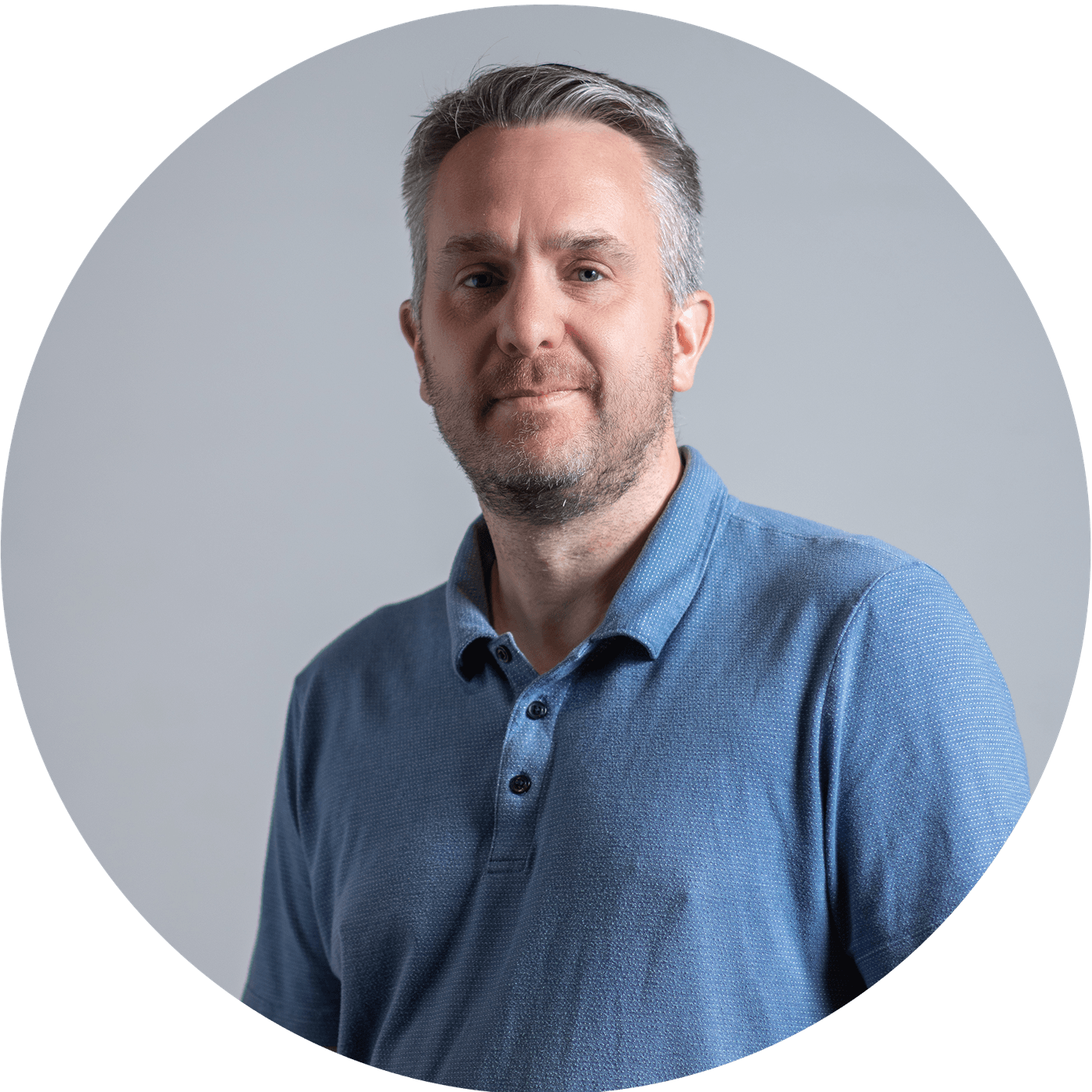 Bob Buchanan - Associate Pastor
Before coming to Cornerstone, Bob Buchanan was a lead pastor for thirty years and a Transitional Pastor of five years. Bob and Nita, his wife, have been married forty-three years, have two fabulous daughters, a marvelous son-in-law and four delightful grandchildren. And their dog Spurgeon, the Prince of Shih Tzus."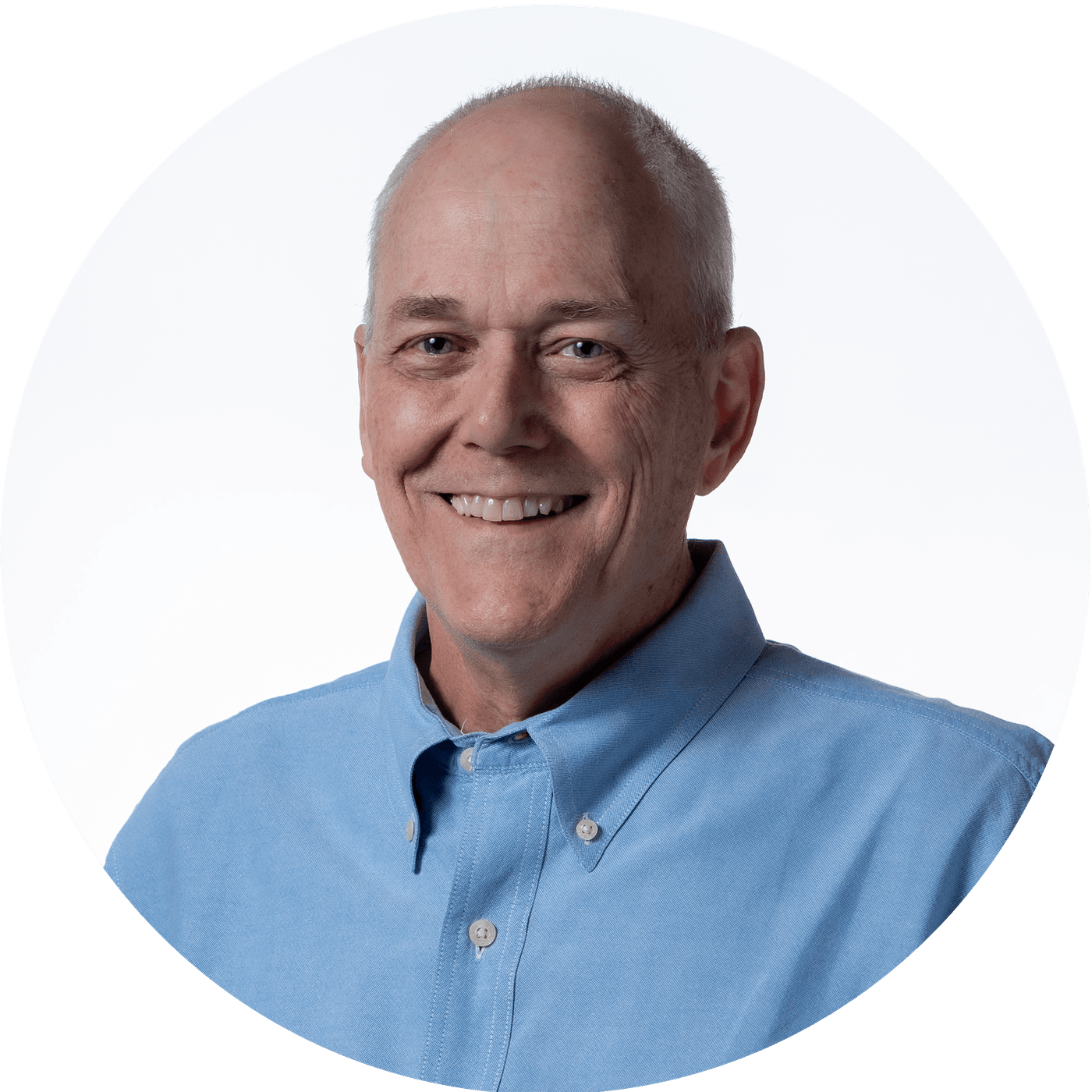 Josh Porizky - Youth Pastor
Josh has been on staff at Cornerstone Church since April 2023. He has worked with teenagers for over 10 years and loves stepping into the messiness of life alongside them. He has been married to his wife Kelcy for over 10 years and they have one rambunctious 4 year old daughter, Kara.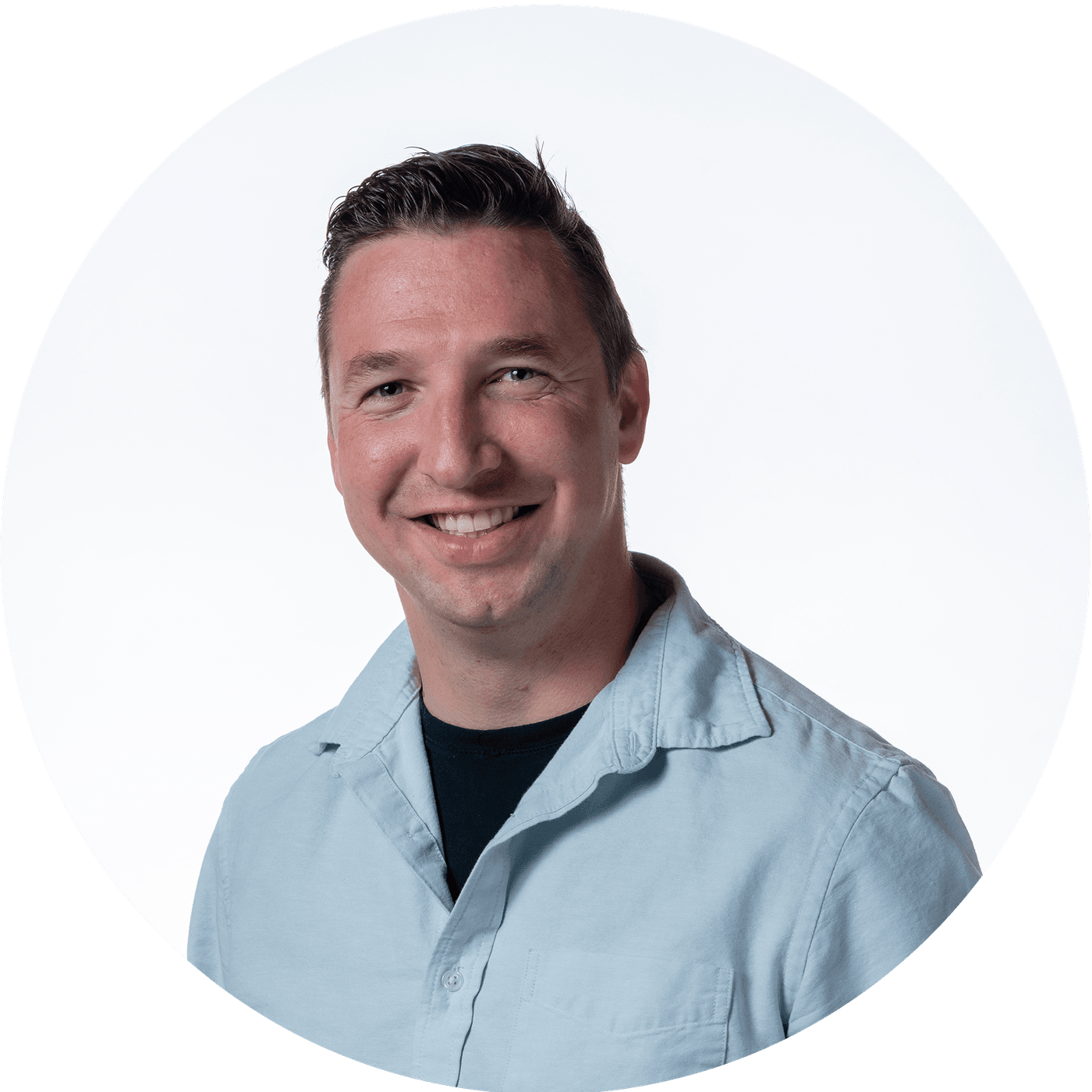 Lauren Bundy - Director of Children's Ministry
Lauren Bundy has served as the Director of Children's Ministry at Cornerstone since May of 2010. It brings Lauren much joy to serve in this capacity, as she has a passion for bringing the gospel to children and their families. She is married to her husband Micheal and they have 4 children.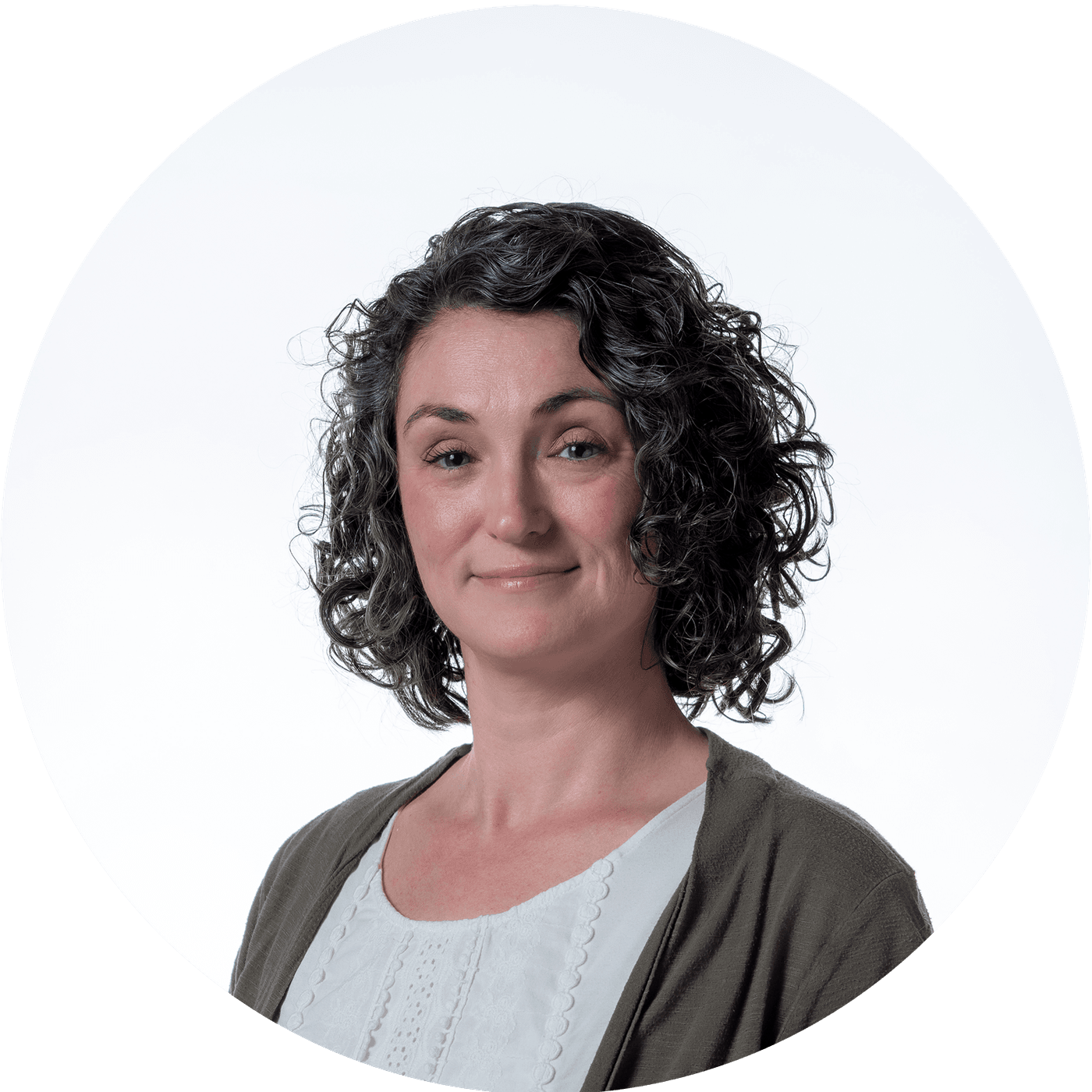 Juliette Marra - Office Manager
Juliette Marra grew up in the church and began attending Cornerstone in highschool. She loves having the opportunity to allow Christ to shine through her work and jump in wherever and whenever someone may need her. Juliette lives in Grafton with her husband, Dylan and their two mischievous Siamese cats, Yeti and Stitch.
Steve Dion - Director of Media & Communications
Steve Dion started attending Cornerstone as a kid and grew up in the church. Since 2014, Steve has been on staff as the Director of Media. He is married to his wife Jessica and they have 2 children; Wyatt & Evelyn.